We are facilitated with quality machines and structural functionalities, and resultantly, we capacitate the processing of thousands of tonnes. We equally care for the environment and try to be maximum eco-friendly in our approach while crushing, processing, and refining equipment.
Copper Wire Scrap Buyers - Import Copper Wire Scrap
Copper wire is a form of metal produced from the remains of oxide. Very cost-effective and flexible. Copper is really useful for making lots of different things, including wiring, cookware, heating ducts, roofing shingles, etc. We purchase the metal at an authority that is always willing to buy-back large quantities or age fine metal commodities.
What is Copper Wire Scrap ?
Copper wire may be a type of scrap metal that is often valuable. Copper wire scrap is obtained from disposed electrical cables, as well as other objects with copper wiring. Scrap is also created through recycling methods during the process of producing new wires. Copper wire scrap, whether obtained through wiring or recycling, is processed to separate out useful components and materials, melted if needed and then reused to create new products.
Properties of Copper Wire Scrap
Copper is a good conductor of electricity, so the scrap generated from worn out cables, connectors, and  wiring can be recycled for other uses. Copper wire scrap is essentially the leftover parts of copper wire that are useless for their primary purpose, but still have actual value as scraps. The recycling process starts with cutting the wires into small pieces with a pair of scissor then extracting valuable metal fragments through an acid bath.
Steps for Buying Copper wire scrap Online
Copper wire scrap is a by-product of the copper industry. Many factories use this scrap to create new products, but it is becoming more difficult because there are not many scrap buyers. There are also environmental concerns with this as well, specifically pollution.
The reason many countries impose restrictions on copper scrap exporting is to conserve this finite resource. Copper wire scrap mining activities have been in high demand for years now, and the rate at which silver and copper deposits are growing quite slowly. This has led to a situation where some mines are now exhausted and newer ones are not opening up fast enough to take up the slack.
Things you should know before you buy Copper
* Wire Size
Copper wire is measured by AWG (American Wire Gauge) or metric AWG. The larger the AWG, the smaller the diameter of the wire. Technical data may list both versions with either metric or imperial units of millimeters. If it's listed in imperial.
Types of cable we process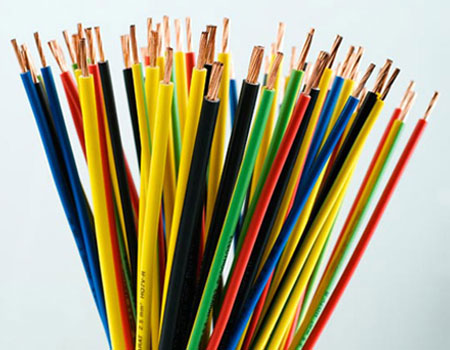 Insulated Copper Wire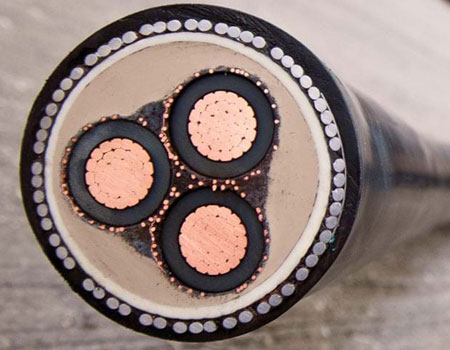 Armoured Cable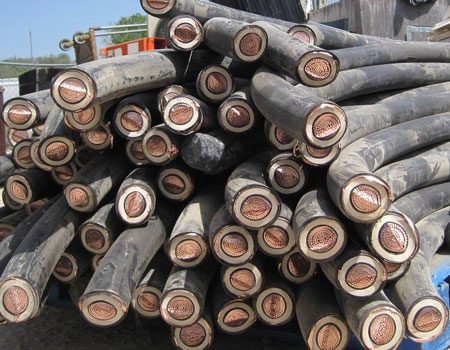 Lead Copper Cables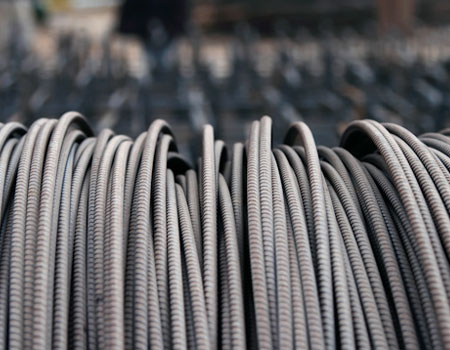 Marine (Reda) Cable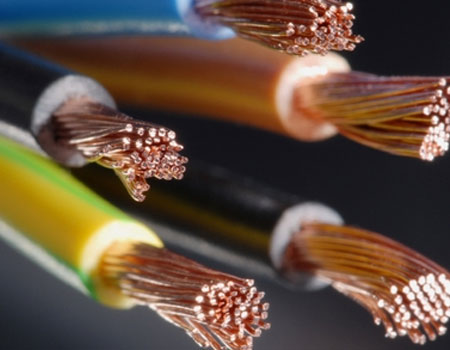 Aluminum Copper Cable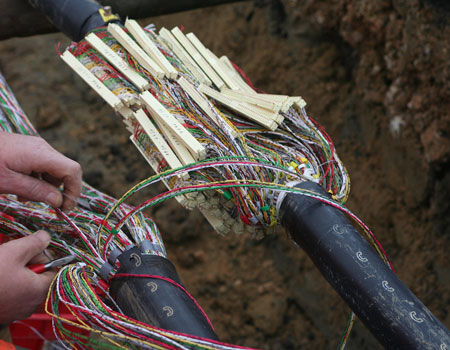 Telecommunication cable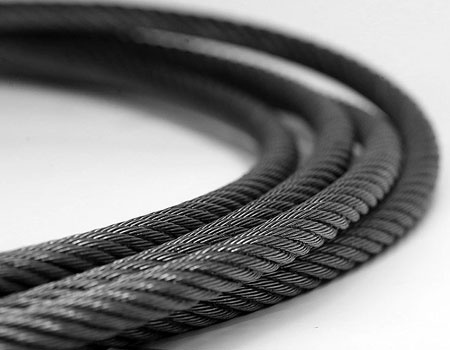 Greasy Cable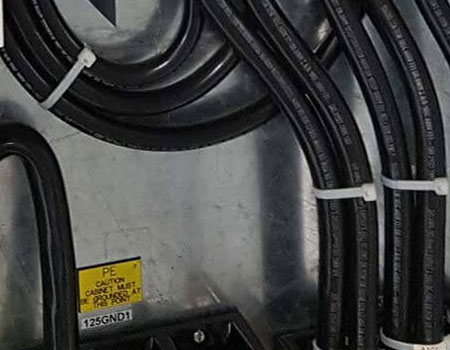 Power Cables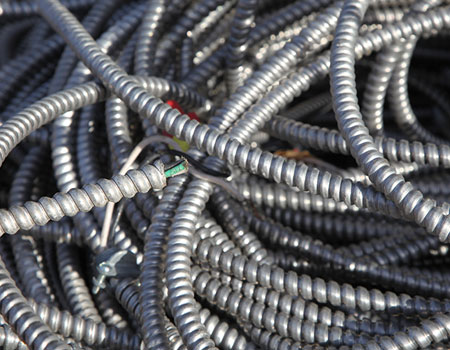 Steel/ Aluminum Bx Cable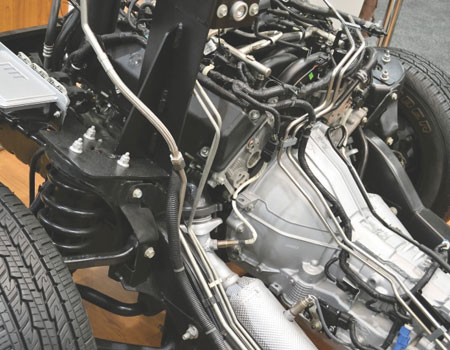 Car Harness Cable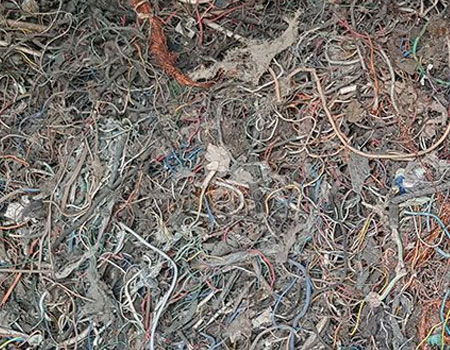 Shredded Cables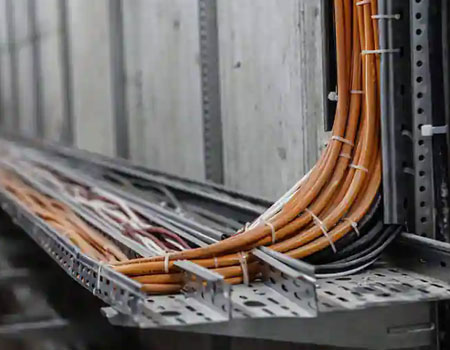 CATV / Dish Wire cables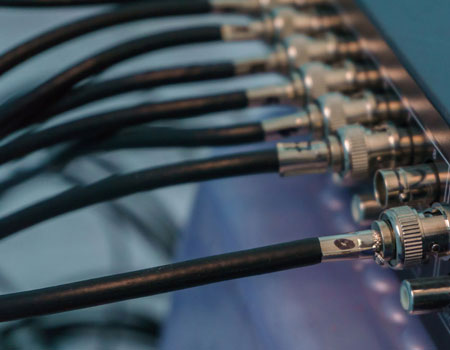 COAX Cables
Purchase


Copper Scrap
The Group makes use of the following products for Copper Recycling or Copper Trading purposes
It Consists of Clean, Uncoated, Unalloyed Copper Wire and Free of Brittle Wire And Copper of tubing
It is No.1 in Heavy Copper and Tubings. It Consists of clean, Unalloyed, Uncoated copper clippings, punchings, bus bars, Clean Copper Segments and Wire not less 1/16 of an inch thick
It is a No.2 copper Scrap wire/ pipes with Copper Content of 94% to 96% as determined by electrolytic assay . It should be free from excessively leaded, Soldered Copper Wire, Brass wire, Bronze Wire, excessive oil, non-metallics , brittle burnt wire and ash
Sale
Paradise product repertoire of recycled products that have been repurposed from Copper Scrap is as follows
It consists of No.1 bare, uncoated, unalloyed copper wire scrap nodules, chopped or shredded.Free of tin, lead, zinc, other metallic impurities, insulation and other foreign contamination. Minimum copper 99%. Gauge smaller than no. 16B & S wire
It is a No.2 Remellted copper Scrap. Which has copper content of 99% to 99.9%
It consists of No.2 unalloyed copper wire scrap nodules, chopped or shredded, with recovery ranging from 98%to 99%.Other metal impurities Aluminium, Tin and other Non Ferrous metals.
It Consists of Clean, Uncoated, Unalloyed Copper Wire and Free of Brittle Wire And Copper of tubing
It is No 1. copper quality with Thickness not more than 16 gauge. It is Bare, Uncoated and Unalloyed drawn out from cable wire.